Foxhack
#1 posted January 29, 2011 at 12:47am (EDT)
---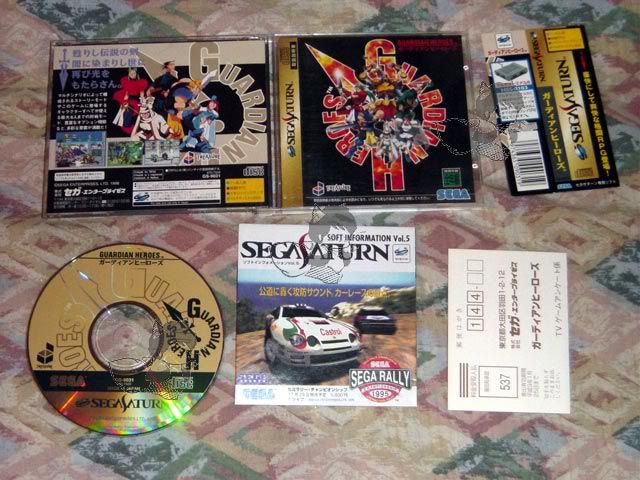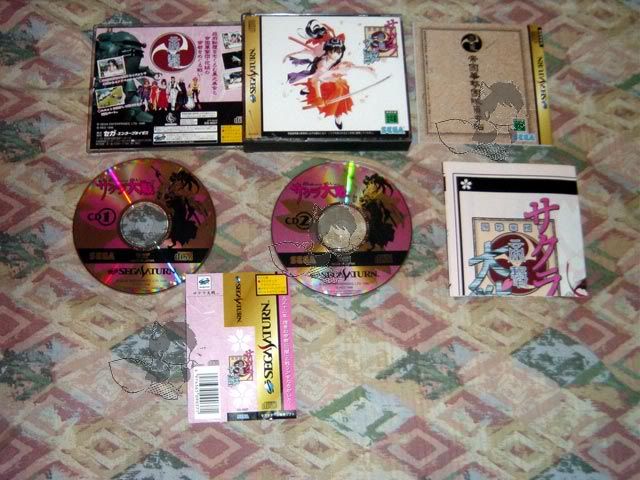 The CDs are in great shape. They include their respective spine cards and everything seen here. Sakura Wars' case has some damage.

$34 shipped for both.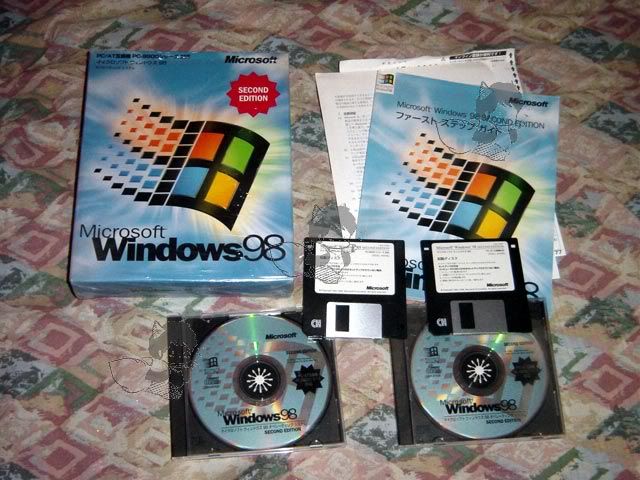 This is a bit of an oddity, it's a Japanese copy of Windows 98... for PC-AT (standard PCs) and PC-9800 systems. This includes the manual, two install boot floppies (one for PC-9800, one for PC-AT), and TWO install CDs. Both CDs appear to be the same so you're basically getting two installs. I think. I'm asking for $50 shipped for the whole shebang.

I can only accept PayPal at this time. Please send an offer if you're interested.
Foxhack
#3 posted January 29, 2011 at 1:04pm (EDT)
I'm only selling those as a bundle, sorry. I need to renew my site domains. :(