Interests: Criminal Justice, Game collecting/trading, education
Likes: Serotonin, Dopamine, Oxytocin
Dislikes: Acetylcholine, Cortisol


Quote:

"Truth is coming and it cannot be stopped." - Edward Snowden

Comment

:

Personally I can't stand stickers/writing on games. I clean all of this off of my personal games and my available ones. Hopefully you could do the same courtesy.

Favorite Traders:

Forgotten_Freshness (29 trades!)

incubus421

ParkAvenger

DefaultGen

Eggplant_Wizard (20 trades!)

MajorGimp

MightySlacker

AceuvSpades

Fibrofreak

dragonwarriorfan

Rleav20717

Nesophile

UnSpOkEn

smokeyvols

Alright. Here's pictures of my collection.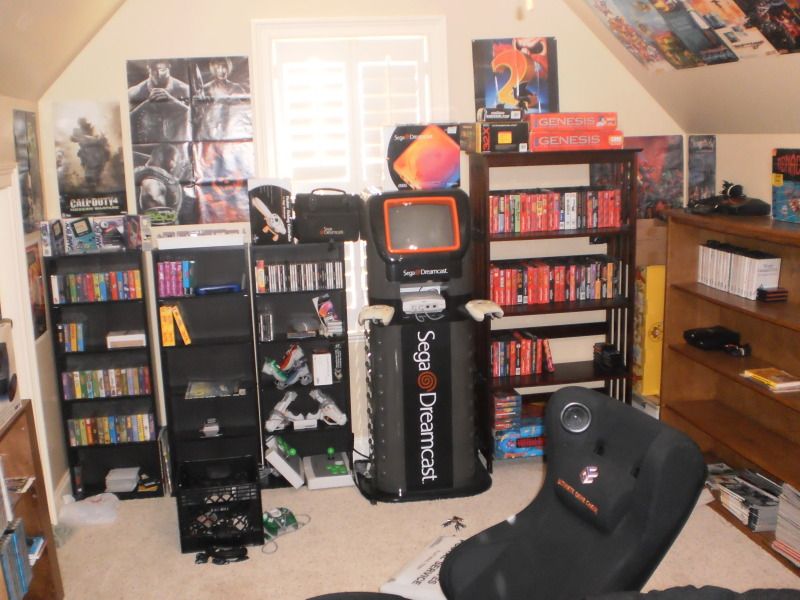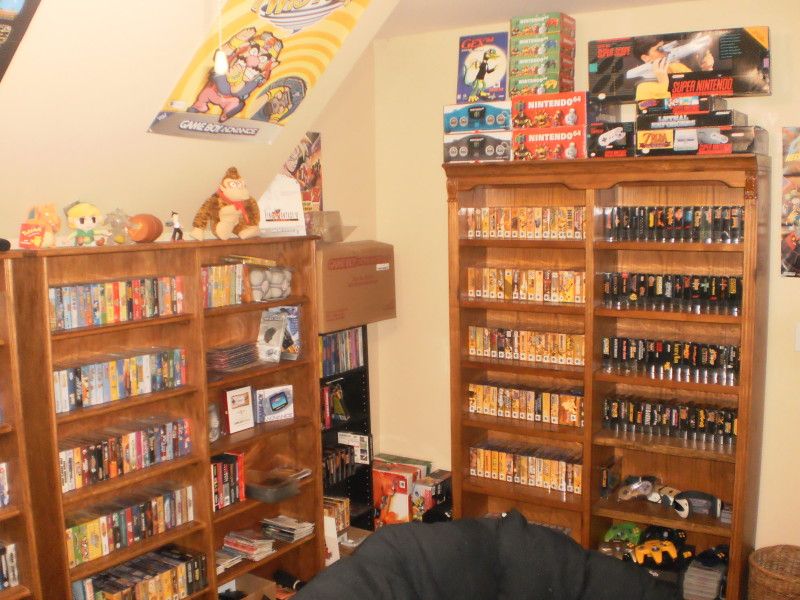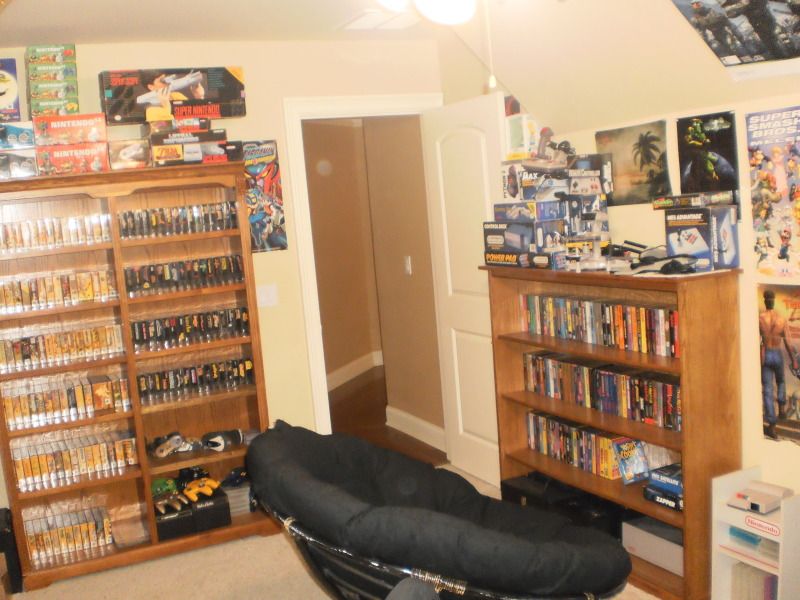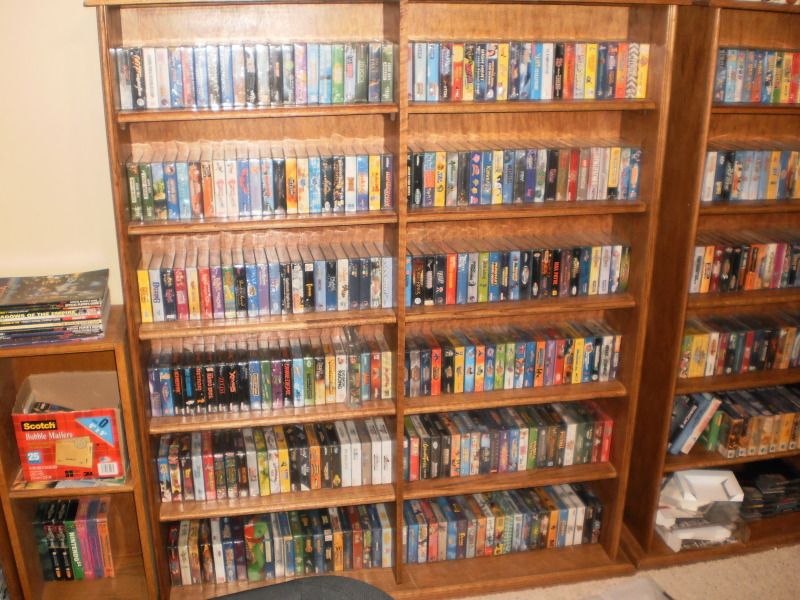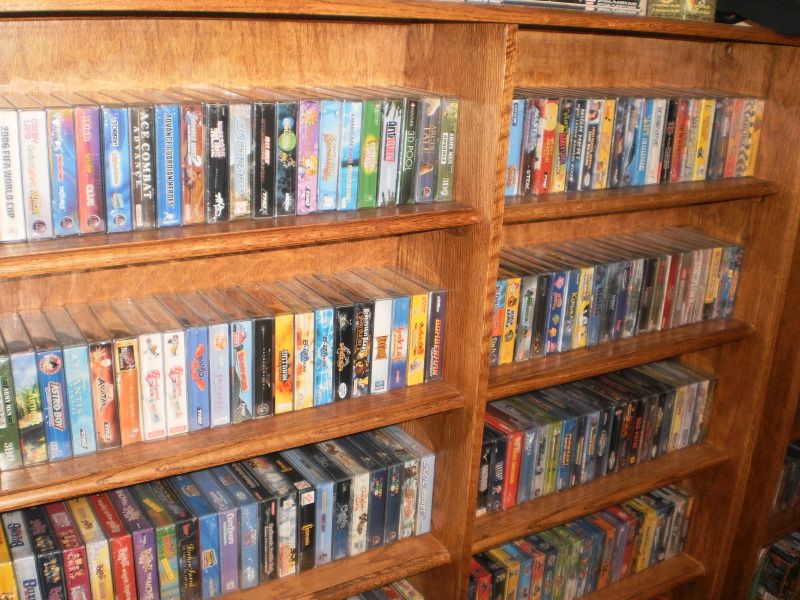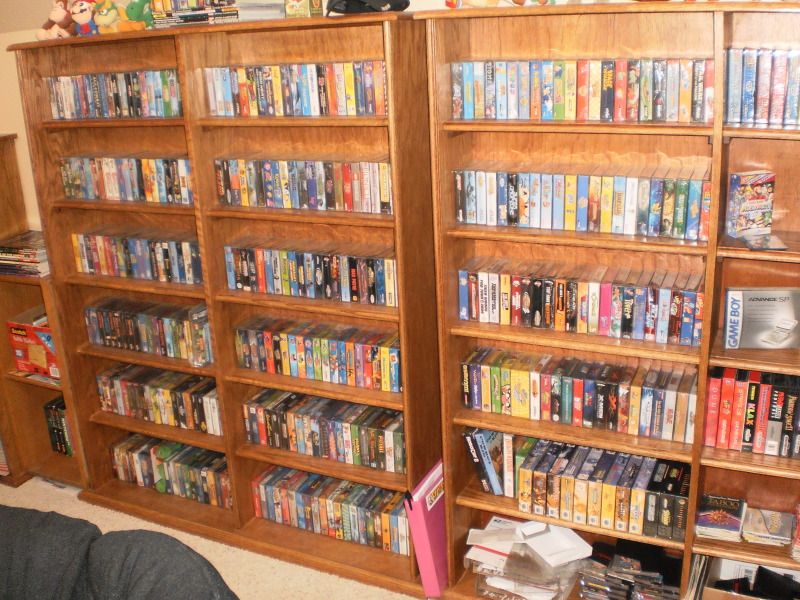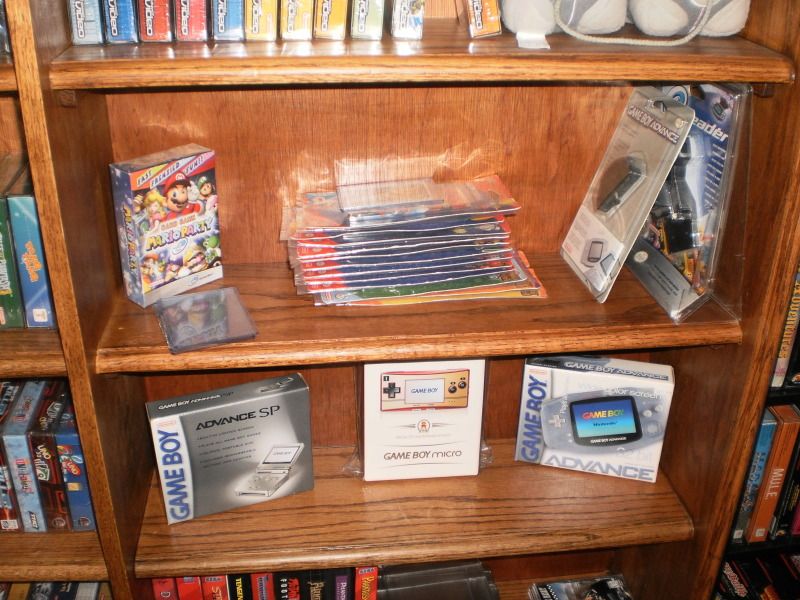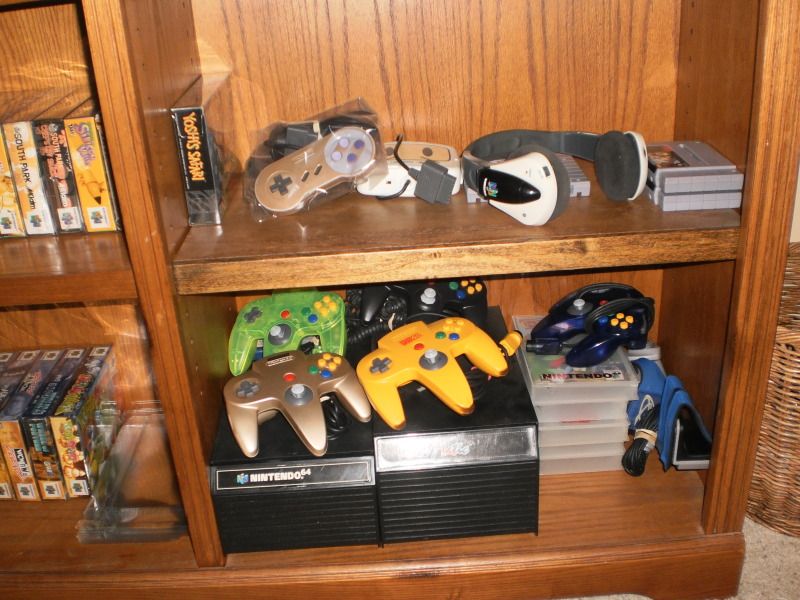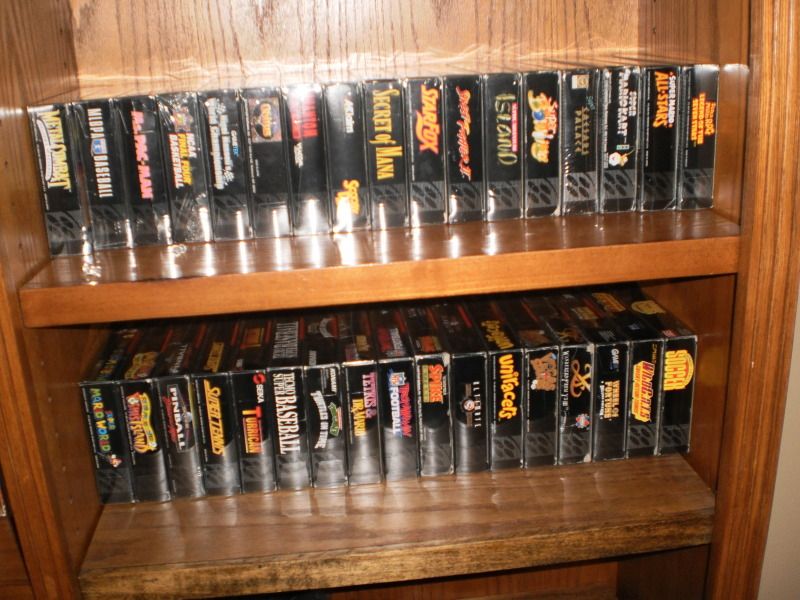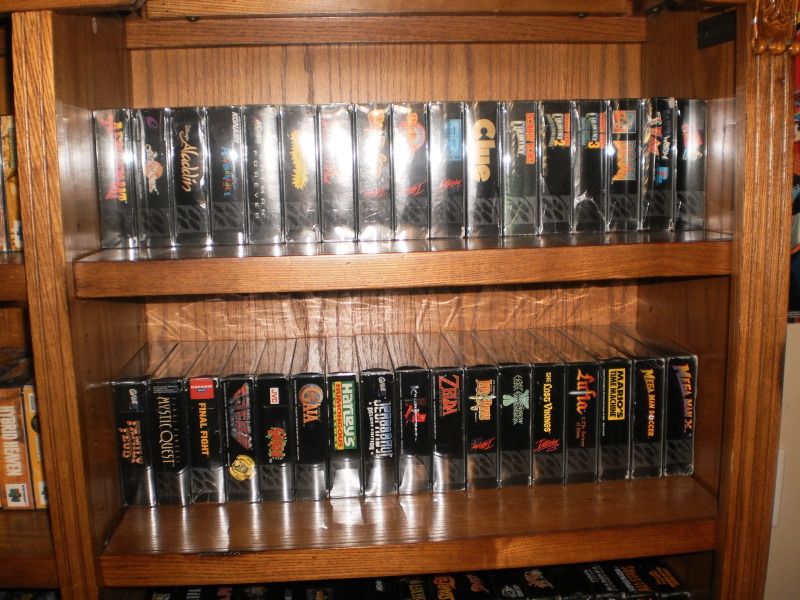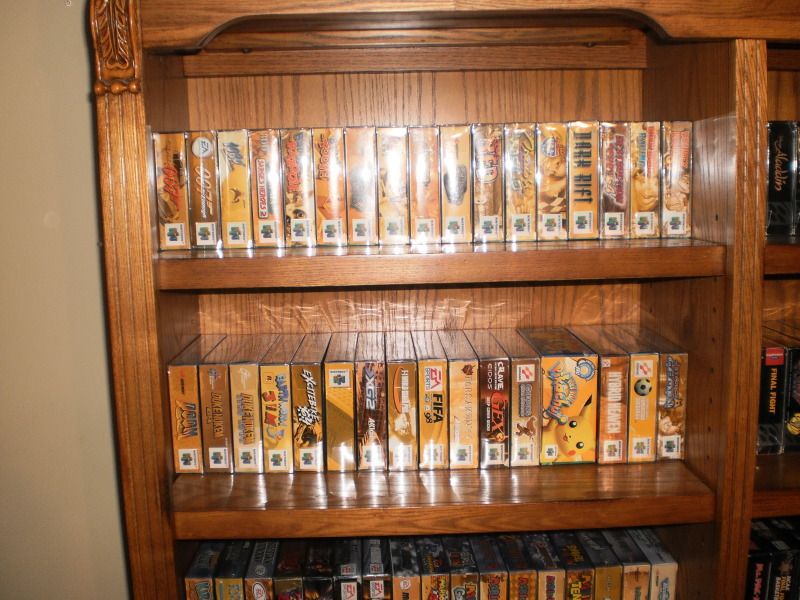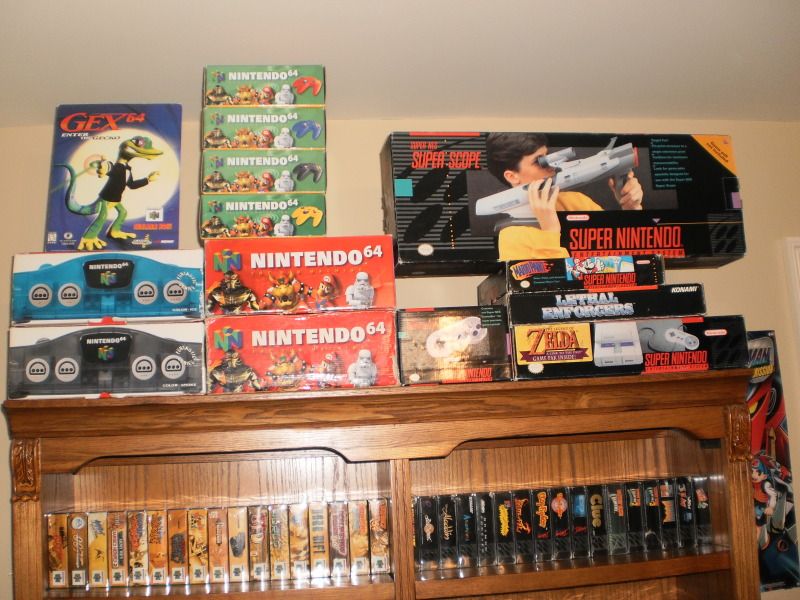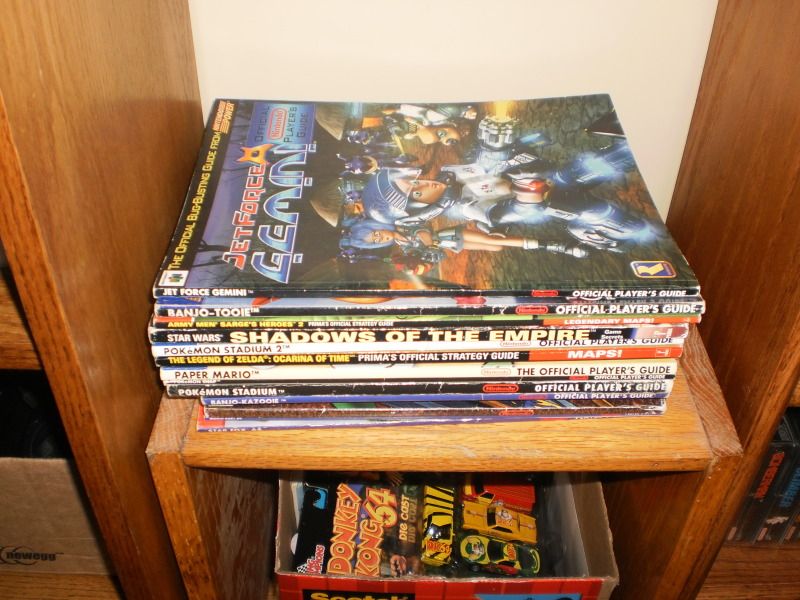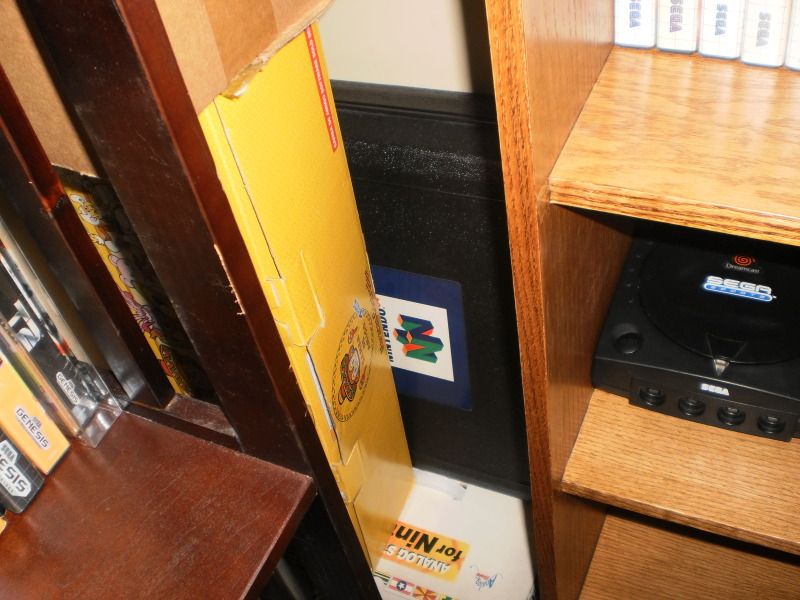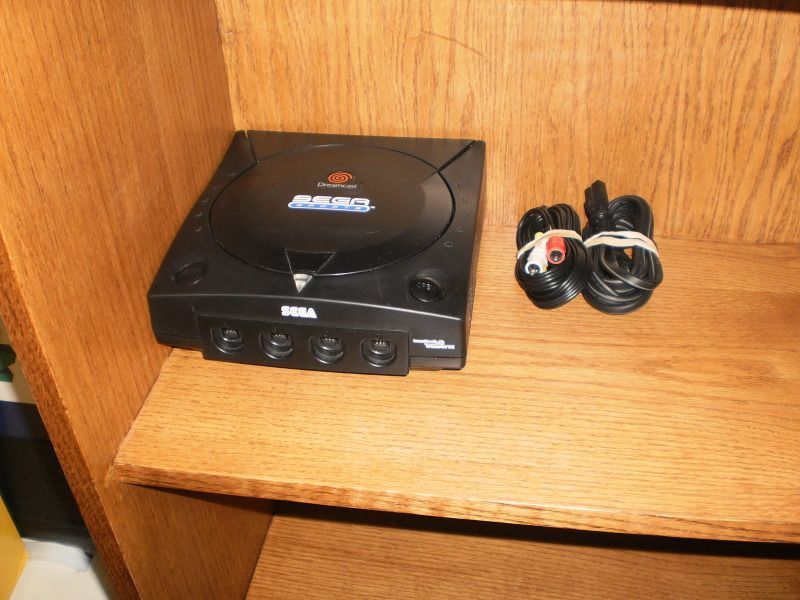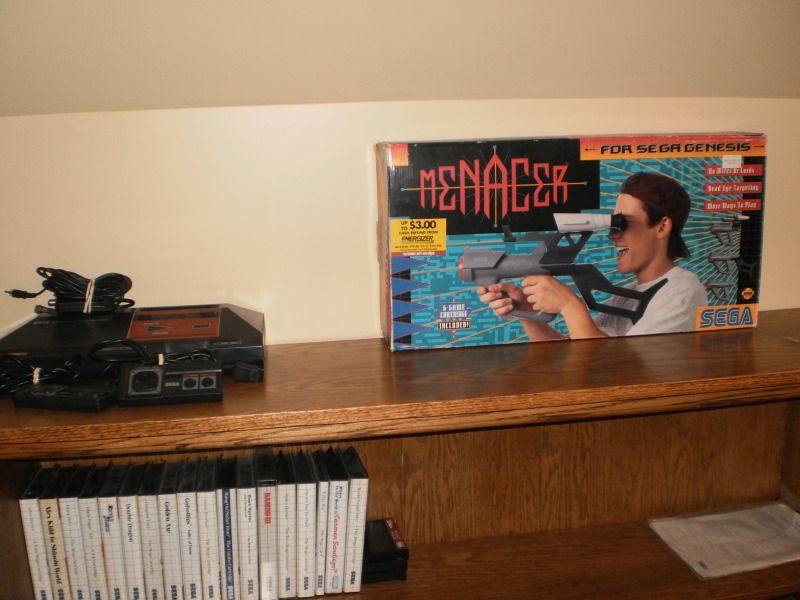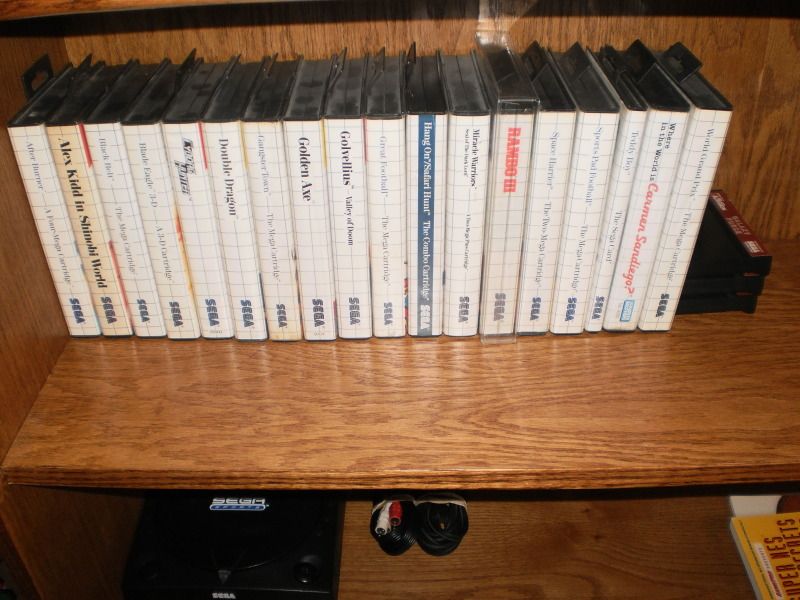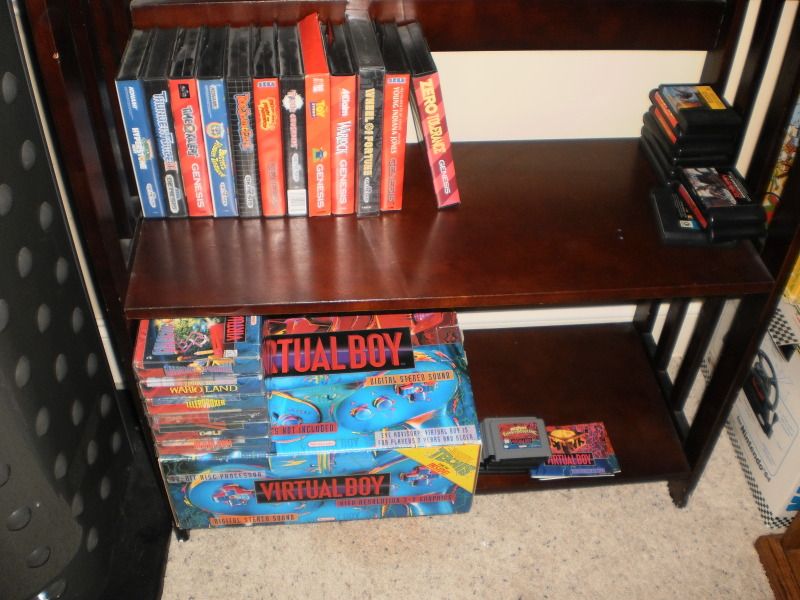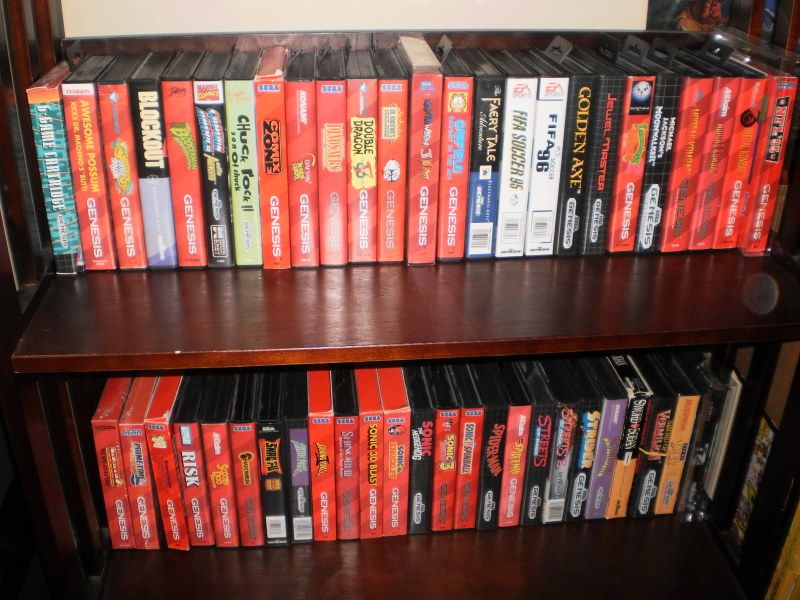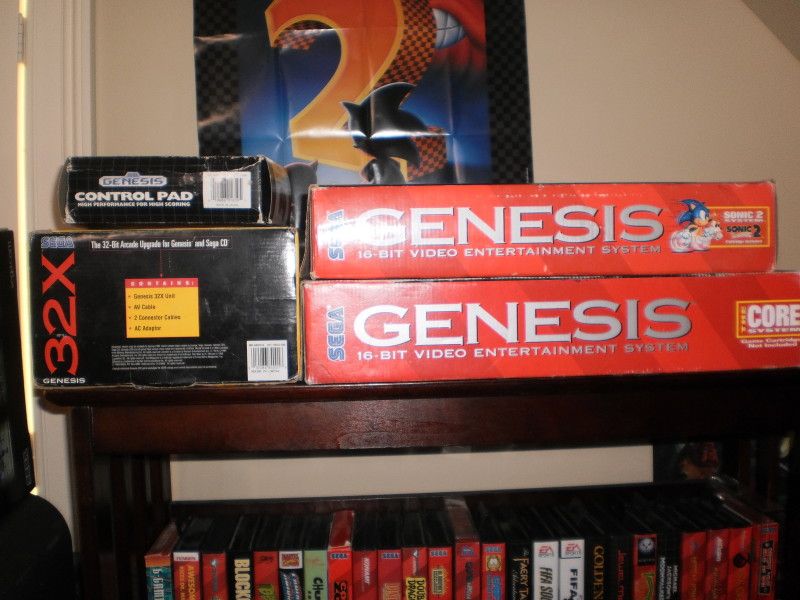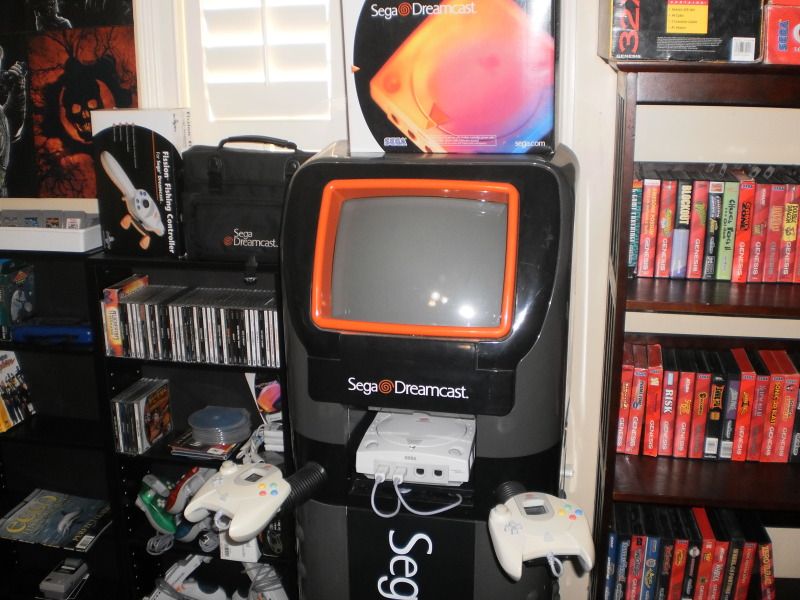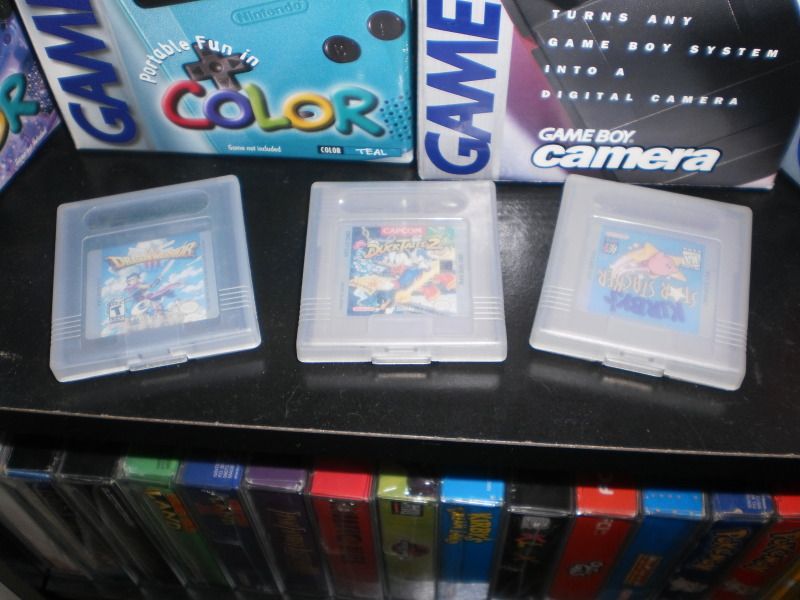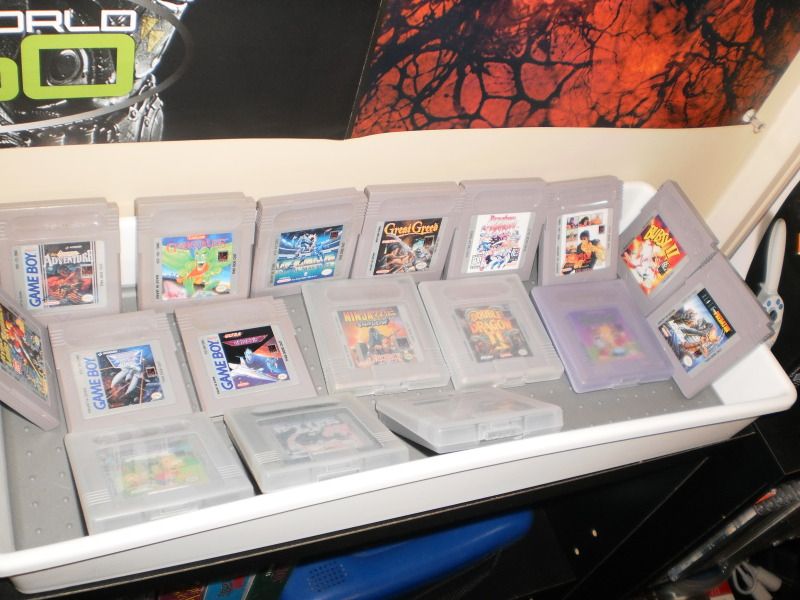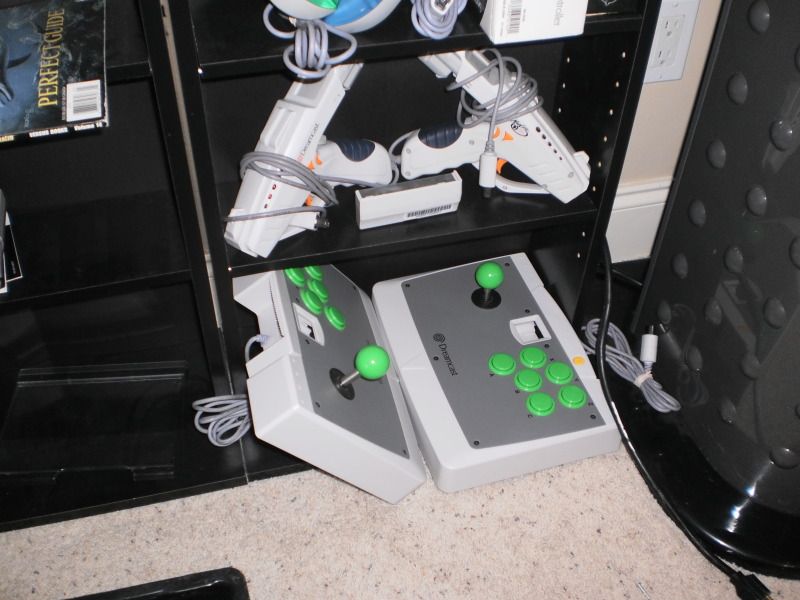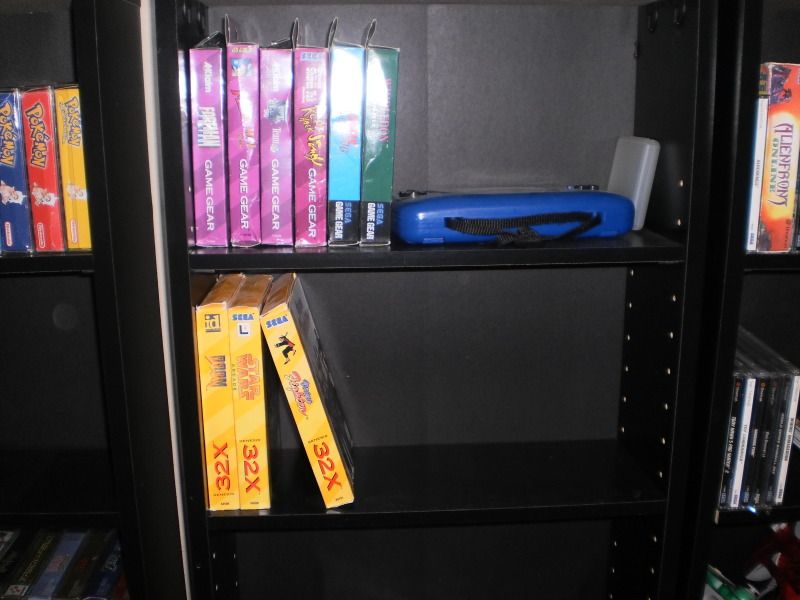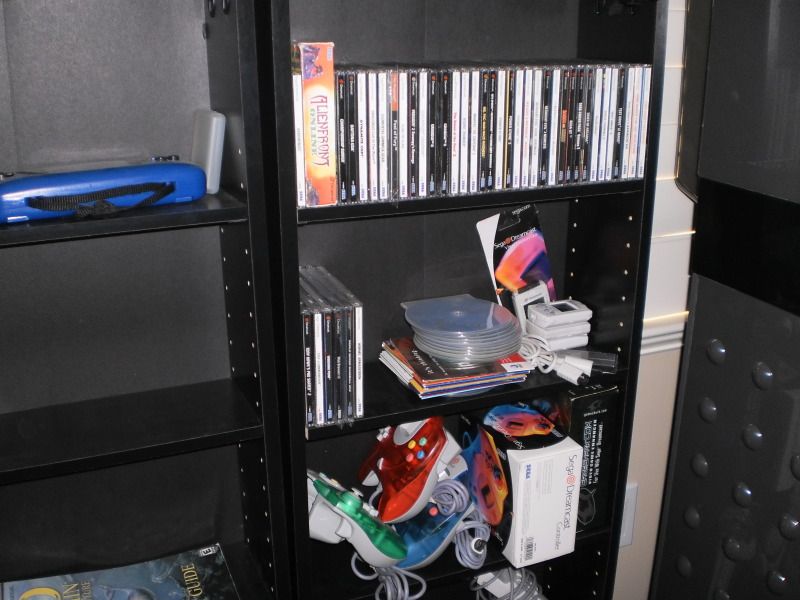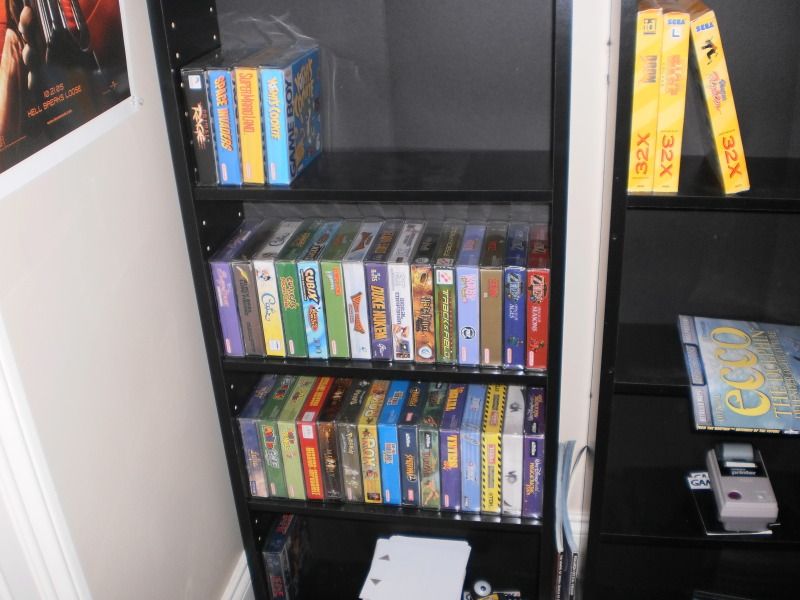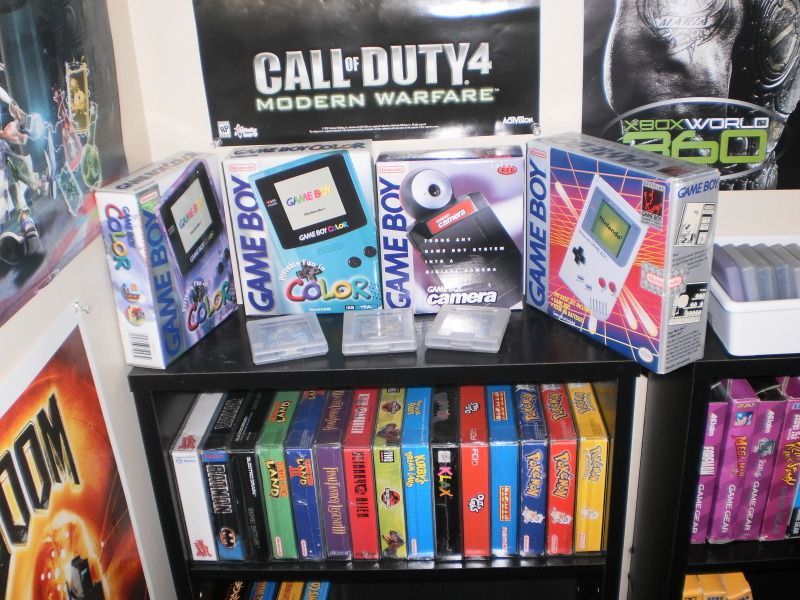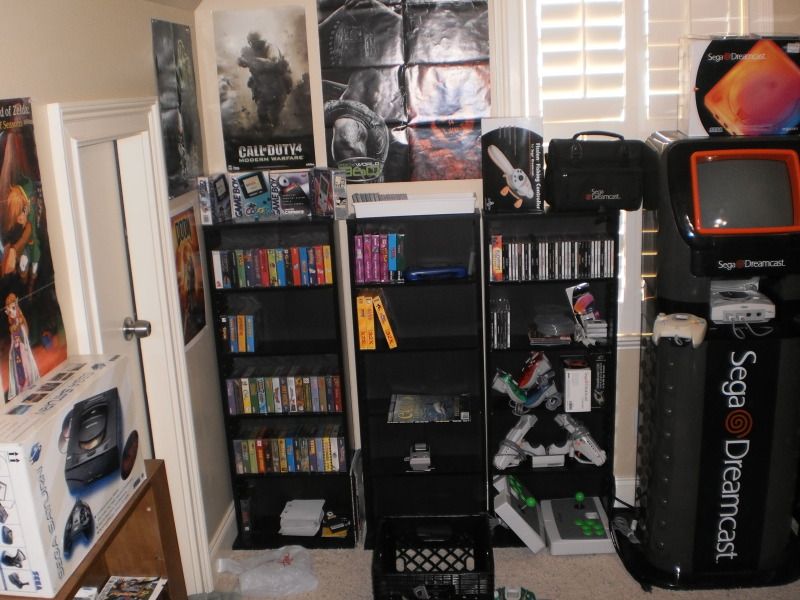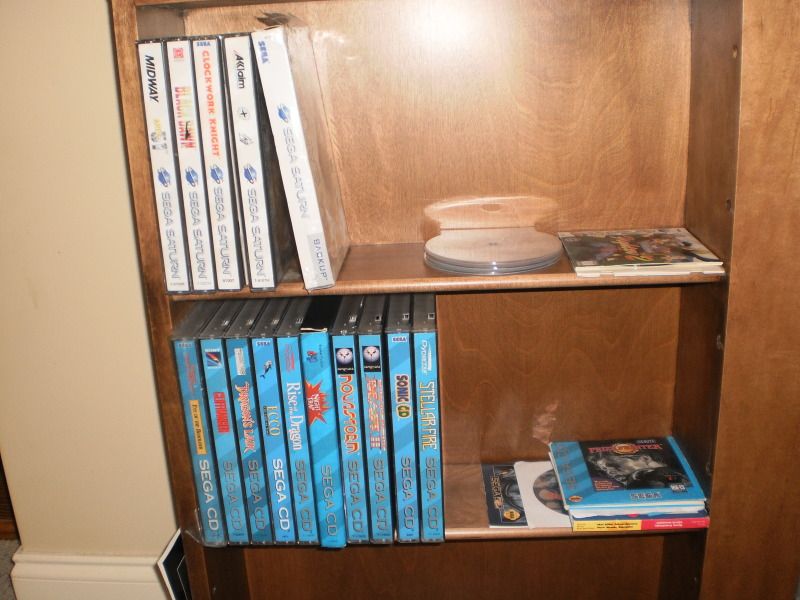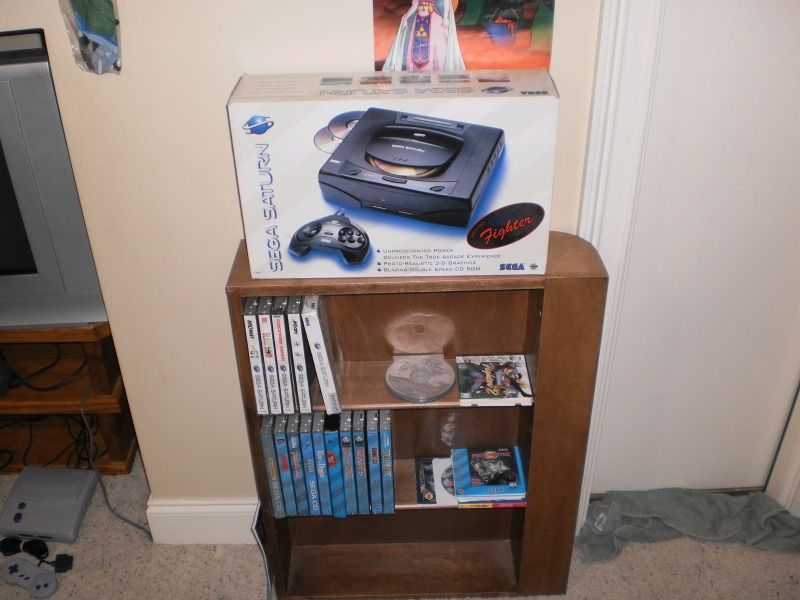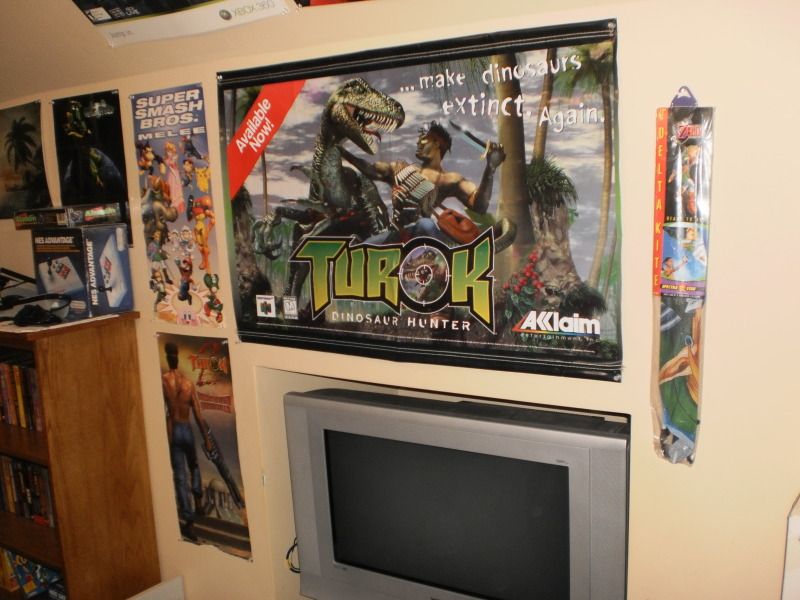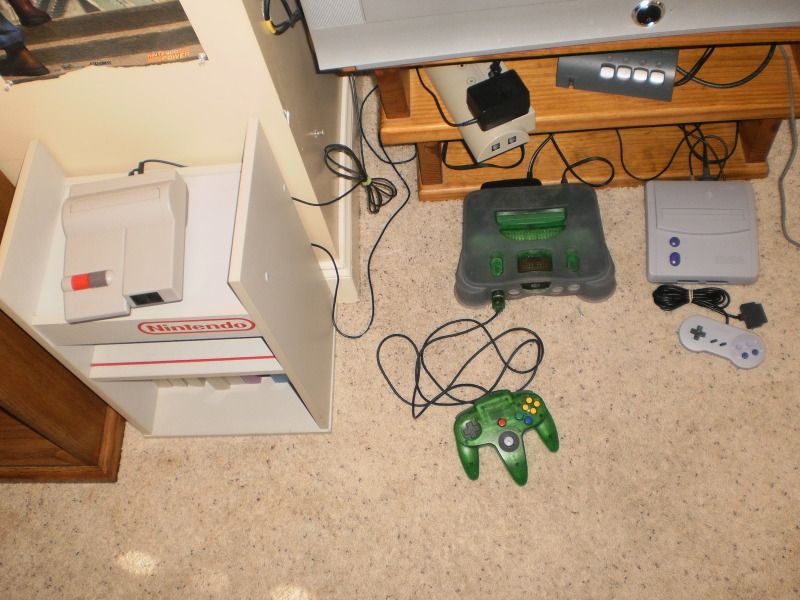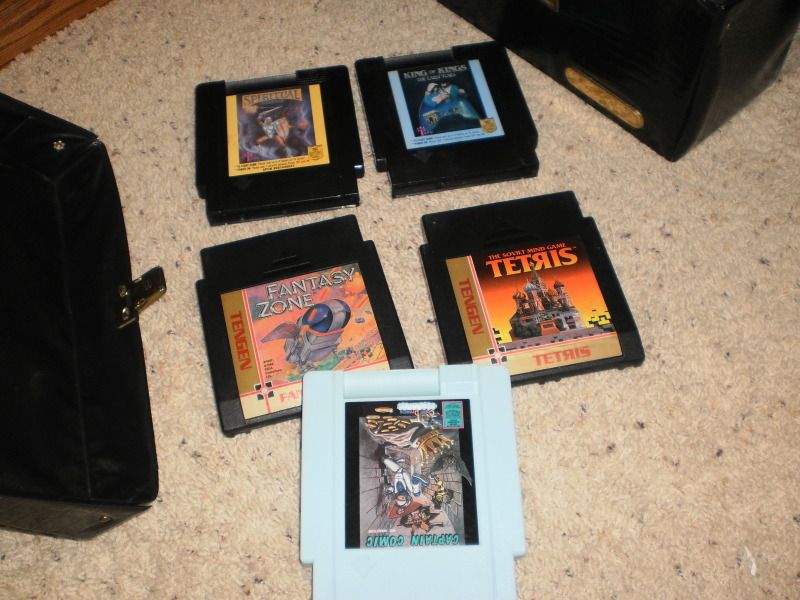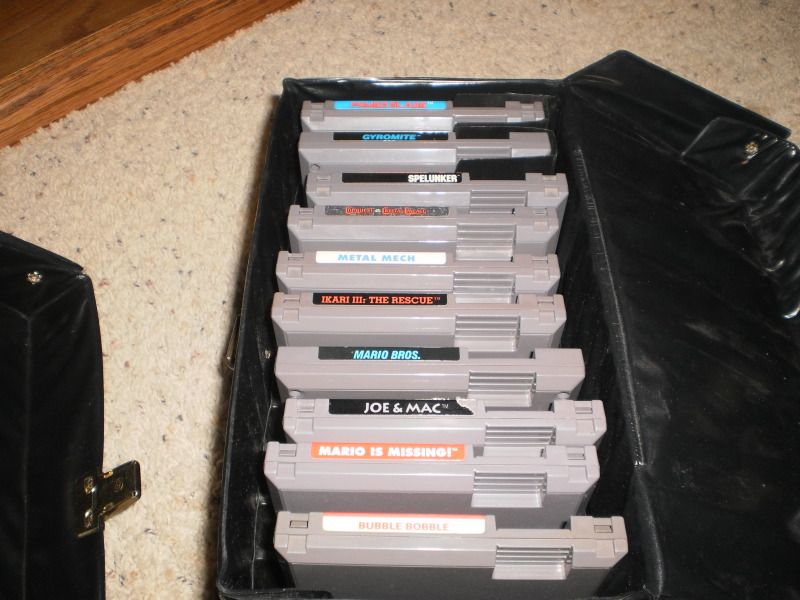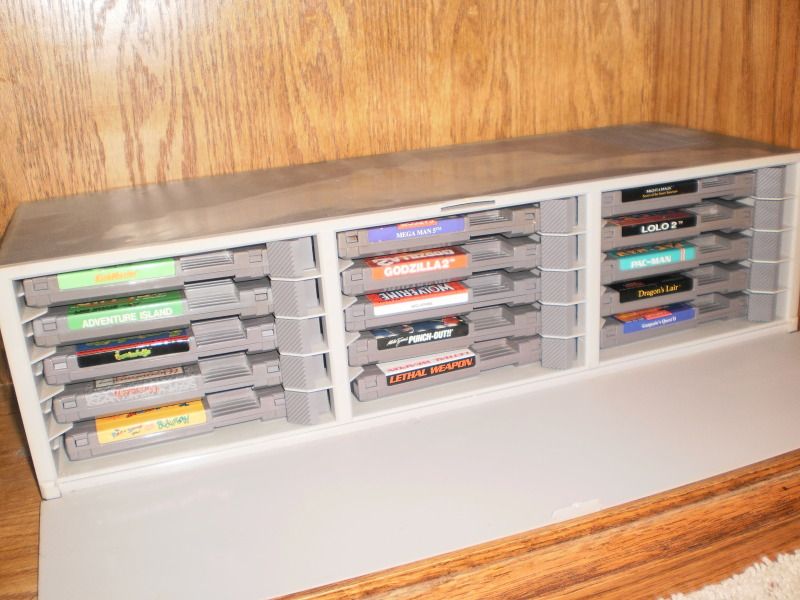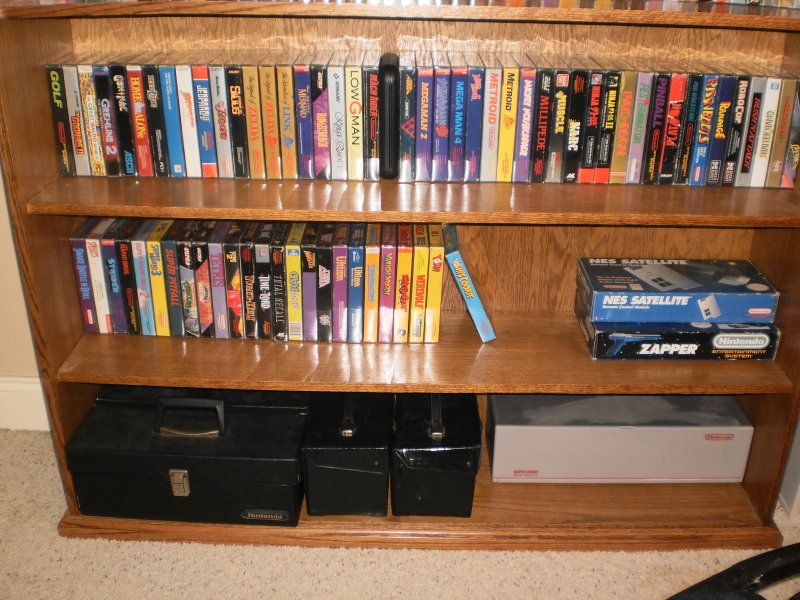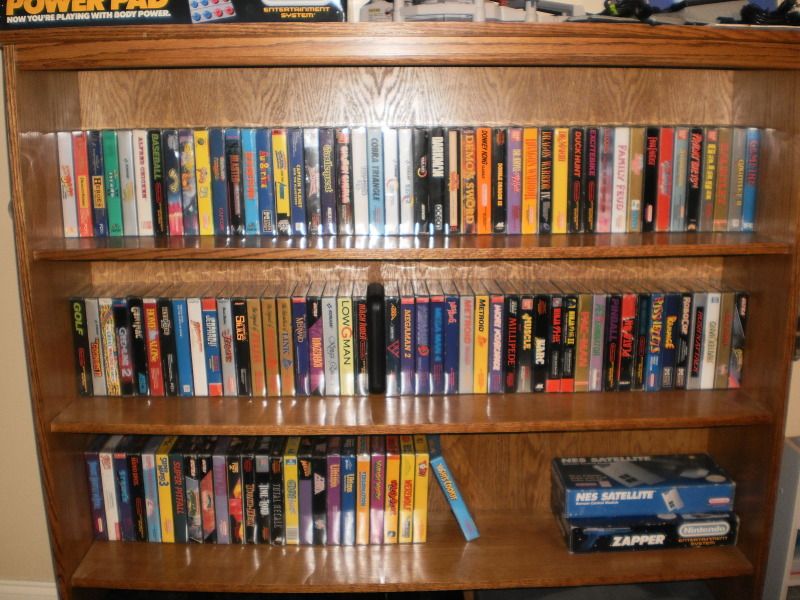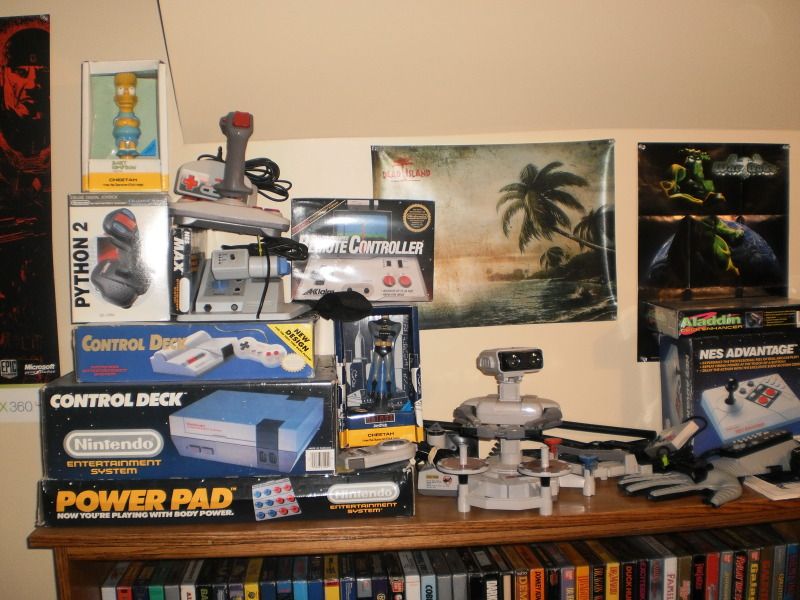 Subscriber Info
| Avatar | Signature |
| --- | --- |
| | |